blood_quarter
bloods_prince
Mun's Note:
NC-17
Takes place immediately after
Gabriel's Audience with The Prince~ Gabriel/ Marton (Backdated August 2012)
It was a large house, many rooms jutting off the long, dark hallway, and Marton knew his way even with eyes closed. But he stopped at the base of the stairs and looked at the other man. "I have several rooms upstairs - all vampire safe, of course, and one or two on this level that would suit our purpose... do you have a preference?"
(
Surprise me
Collapse
)
Cross Posted to
Cross Posted to
blood_quarter
bloods_prince
Gabriel Aubry wore his best college professor's outfit to meet the prince of New Orleans. Tweed jacket with leather patches on the sleeves, a button down with tie and matching slacks. It was presentable but non-threatening and tended to make the co-eds in his class go wild.
It was an hour after dark when Gabriel presented himself to the guards at the gates of Marton, prince of New Orleans. "Hello, my name is Gabriel Aubry and I seek an audience with the prince." He gave the guard a charming smile with a hint of fang, so there would be no mistake as to what he was.
(
The ring of the intercom distracted Marton, and he lifted his eyes from the papers to watch his assistant answer the phone.
Collapse
)
BQ Gabriel's Audience with The Prince
blood_quarter
bq_stcloud
NC-17
Mun's Note:
Blue (Da Ba Dee)
was written by The song was written by Eiffel 65 lead singer Jeffrey Jey, keyboardist Maurizio Lobina, and producer Massimo Gabutti.
The sounds of Eiffel 65's
Blue (Da Ba Dee)
could be heard playing as Charlie moved to the beat, emptying another one of his vampire master Gabriel's boxes. Charlie had managed to get most of Gabriel's things unpacked, mostly the bigger stuff, but now the archaic bank needed a few touches of home.
(
Charlie, I have no wish to be rid of you, but I do want to restore your memories
Collapse
)
[cross posted to
Current Mood:

excited
blood_quarter
]
The Assignment, Paris, France
Gabriel smiled as his class clapped at the end of the lecture. He never would have believed that a man whose entire upbringing had centered on martial lessons and becoming a man of 'action' would enjoy the pedantic lifestyle of teaching so much.
(
Thank you sire. I will not fail you
Collapse
)
[cross posted to
Origins of Gabriel Aubry
General Information: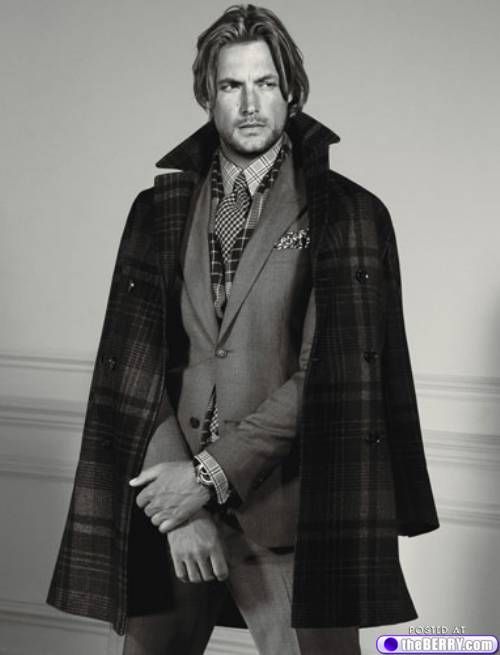 Mun name/nick/handle:
Jade Tempest
Mun journal:
http://bq_gabriel.livejournal.com/
AIM:
Yahoo:
E-mail:
tempestiel@yahoo.com
When you can be reached and preferred method:
email
(
Meet Gabriel
Collapse
)